N. Anton Borja, D.O.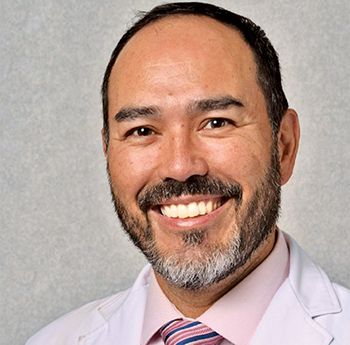 Board-certified by the American Board of Family Medicine, Dr. Borja previously served at the Ohio State University as Division Director of Integrative Medicine at The Wexner Medical Center, as Medical Director of Integrative Oncology at The James Comprehensive Cancer Center, and as Clinical Assistant Professor in Family Medicine.
Dr. Borja provides holistic and compassionate care, combining eastern and western approaches that are personalized for your specific needs. By emphasizing a holistic approach to health and wellness, integrative medicine addresses the whole person - including mind, body, and spirit - to optimize health and vitality.