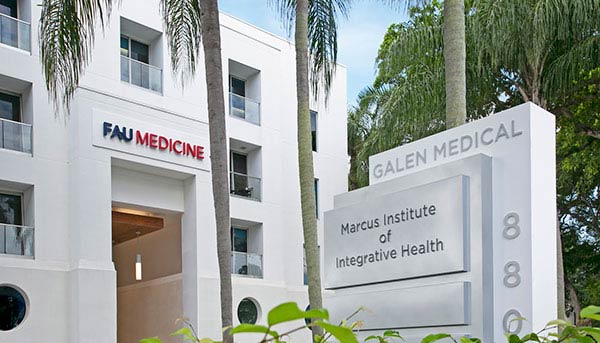 Vincenzo Bombara, D.P.T., GCS, M.B.A.
Integrative Health
Dr. Bombara went to Florida International University for his Bachelors in Exercise Science/ Pre Physical Therapy in 2003. Upon graduation, he was accepted into the Doctorate of Physical Therapy Program in 2008-2011. Dr. Bombara continued with a Post Professional Residency and specialized in Geriatrics. Becoming a Geriatric Clinical Specialist in 2013, he would mentor other Doctors of Physical Therapy at the St. Catherine's/University of Miami Residency.
He worked on a task force with the Florida Physical Therapy Association for continuing competencies in 2013. In 2014 he was a speaker at a State level conference for Florida Physical Therapy Association regarding residencies and post-professional development. In 2014 he also attended an LSVT Parkinson's treatment workshop, becoming a certified therapist in Parkinson's therapy known as LSVT BIG Therapy. He later worked with Nova University and The University of Miami to assist with clinical data collection on patients with a "Safe Slide Board" Protocol.
Dr. Bombara assisted with teaching and guest lecturing at the University of Miami regarding treating patients with dementia and cognitive decline as well as the geriatric community. In 2019 he decided to further his business knowledge and went on to earn an M.B.A. at Barry University. He has recently worked as a Director of Rehab for a 120-bed facility in Boca Raton where he oversaw PT/OT/SLP clinical care and programming.
Patient Services
Specializing in Geriatrics, Parkinson's and other neurodegenerative conditions. Now Accepting Patients.
LSVT Therapy for Parkinson's 
Ergonomics
Fall Prevention
Walking Pattern
Balance Training
Stretching
Strengthening