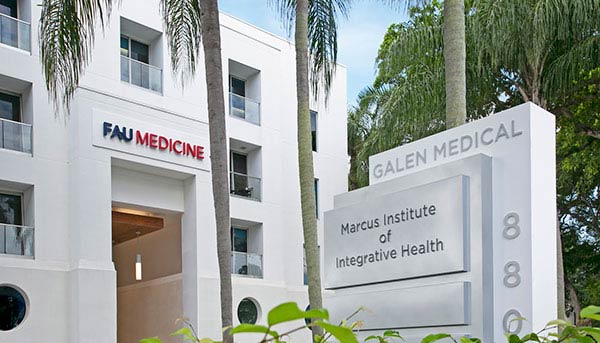 Integrative Health Staff
Rony Pauleus, Practice Director
Rony Pauleus serves as the Practice Director of both FAU Medicine and the Marcus Institute of Integrative Health. He graduated from C.W. Post Long Island University with a Master of Public Administration in Health Services Administration.
With over 15 years of experience in the medical industry, Rony holds extensive knowledge in his field and has a strong commitment to supporting his providers, staff and patients.
An effective leader, Rony is also a team player who has mastered many roles in medical practice operations encompassing multiple specialties and billing management.
Rony focuses on making the most effective use of the health care workforce, optimizing systems to ensure safe, effective quality care and ultimately creating an excellent patient experience.
In his spare time, he enjoys spending time with his wife and twin boys.
Sara Starkoff Green, Wellness Consultant
Sara Green is a wellness enthusiast with a passion for inspiring and educating others on a myriad of health and wellness topics including fitness, nutrition, mindfulness, self-care and functional movement.
Sara's work includes private client individual and group wellness programming, group fitness instruction, community engagement and education and corporate wellness.