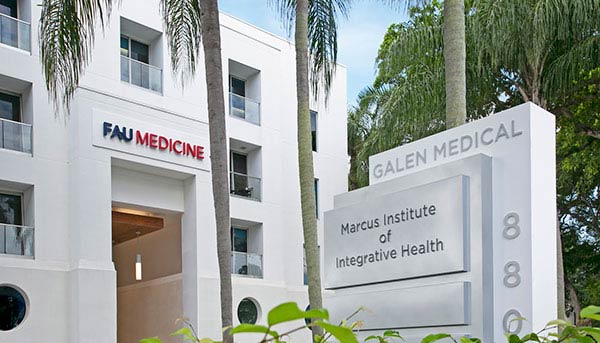 Geriatric Medicine
A. Sasha Rackman, M.D.
Dr. Rackman is a clinician-educator in geriatric medicine and has expertise in complex medical care for older adults. He is board-certified in internal medicine and geriatric medicine by the American Board of Internal Medicine.
He is Assistant Professor of Geriatric Medicine at FAU's College of Medicine, and serves as the Director of the Geriatrics and Healthy Aging Thread in the College of Medicine's curriculum and Director of the Geriatrics/Palliative Care Clerkship. 
Before coming to FAU, Dr. Rackman served as Assistant Professor of Geriatric Medicine at Rush University Medical Center where he was Associate Program Director of the Geriatric Medicine fellowship program, Associate Medical Director of Rush@Home (home visit program), and co-founder of the Frailty clinic at Rush University Senior Care. He has presented lectures, posters, and workshops at multiple national conferences throughout his career.
Dr. Rackman received his undergraduate degree from University of Wisconsin-Madison and his medical degree from Tel Aviv University's Sackler School of Medicine. He completed internal medicine residency at Northwell's Lenox Hill Hospital, where he served as Chief Senior Resident of the Primary Care Track, and fellowship in geriatric medicine at Rush University Medical Center.
Dr. Rackman is a compassionate, dedicated, and knowledgeable physician specializing in complex care for elders. He has experience as interdisciplinary team leader in a variety of healthcare settings and is passionate about healthy aging.