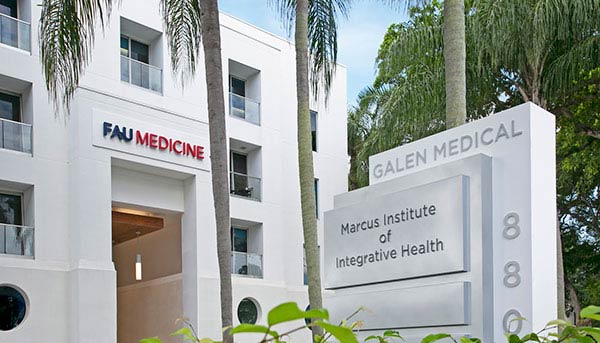 FAU Medicine Primary Care
Julián A. Abruña, M.D.
Dr. Julián A. Abruña specializes in general internal medicine. He did his undergraduate studies in the University of Puerto Rico in San Juan, Puerto Rico from which he holds a bachelor's degree in chemistry and obtained his medical degree from UAG School of Medicine in Guadalajara, Mexico. After that, he completed his internal medicine training at The FAU College of Medicine Internal Medicine Residency program.  
Dr. Abruña is passionate about being able to develop long lasting relationships and through mutual trust and respect by being able to provide excellent care for his patients. He believes that one of the keys to success in the art of practicing medicine is to empower patients with the necessary knowledge and tools to be able to actively participate in their care. 
Dr. Abruña is bilingual and fluent in Spanish and English. Part of his hobbies outside of medicine include cooking and reading. Dr. Abruña takes care of patients 18 year and older and is accepting new patients.